Tincan 2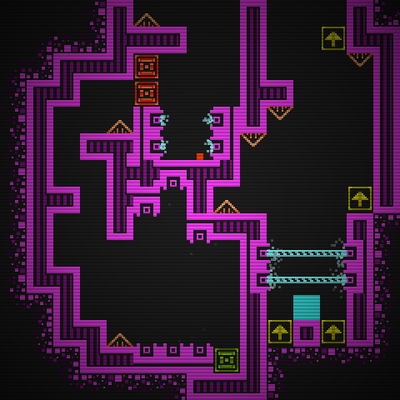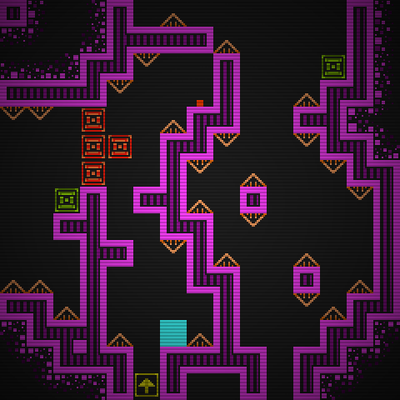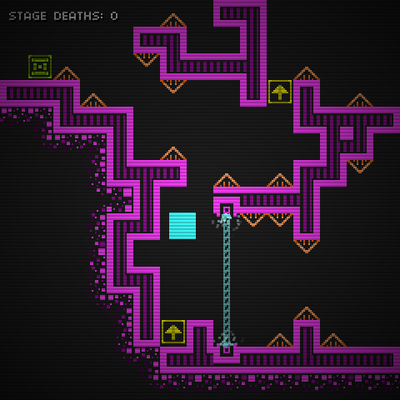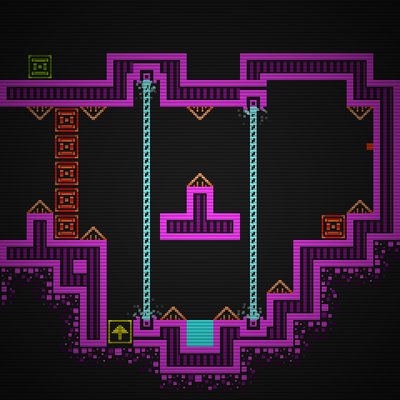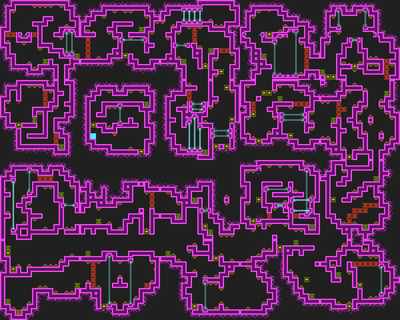 A difficult platformer revolving around the blue box named "Tincan". Navigate Tincan through 7 stages, each one becoming more impossible than the last. With the aid of launch pads and switches, Tincan must now also avoid moving spikes and lasers. Tincan 2 features exciting music by Zack Harmon and graphics by Noel Berry.
Version 2.0 released on March 6th, 2019.
Featured on both the Newgrounds homepage and the IndieGames.com blog.
Posts Mentioning Tincan 2