All Posts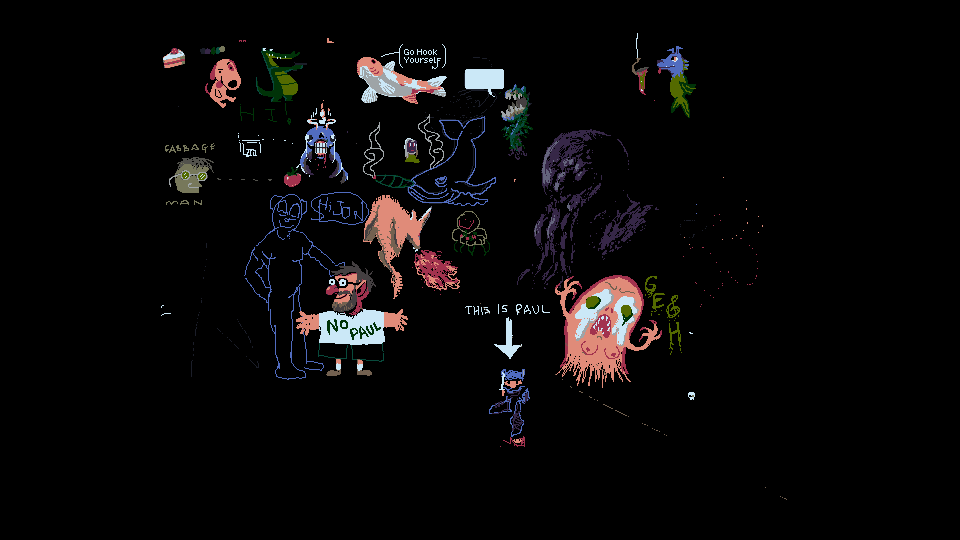 March 2019 Recap
Posted 3 April, 2019

at 1:00 PM CDT
Even without attending GDC, PAX, or any other games events, March still managed to be a wild one this year. I haven't been updating my blog at the frequency I intended to, so I decided to lump all of March's ongoings into a single post.
Tincan 2 Version 2.0 Released
At the beginning of the month, I re-released Tincan 2 and wrote about what I fixed in the game, to celebrate 11 years since I first started making games. It's still using Flash, since I mainly just wanted to update the existing game. An HTML5 port might happen someday if I can find the time and motivation! For now, I'm happy with this.
Client Work with Custom Game Engine
I've been working on a small set of mobiles games for a client. HTML5 is the technology I'm using since I have no prior iOS experience, and I decided to use the opportunity to write a custom 2D HTML5 game engine.